Summer is the time for beach vacations, outdoor experiences, and sun-kissed skin. However, it can also harm your skin, leaving it dry, lifeless, and discolored. All summer long, you can maintain your skin healthy, hydrated, and shining with the correct skin care regimen and products. We'll look at the top 10 skin care products in this article to get you glowing, healthy skin for the summer.
Table of Contents
Introduction
Sunscreen
Cleanser
Toner
Serum
Moisturizer
Face oil
Eye cream
Lip balm
Body lotion
Conclusion
FAQs
1. Introduction
Skin cancer, premature aging, and skin damage can all be brought on by the summer sun. Using the proper skin care products to protect your skin is essential. The top 10 skin care products that will keep your skin healthy and radiant throughout the summer are included in this post.
In the summer, sunscreen is a need for good skincare. It shields your skin from damaging UV radiation that can result in skin aging, skin cancer, and other skin-damaging effects. Look for a broad-spectrum sunscreen with an SPF of 30 or higher that shields against UVA and UVB radiation. Apply it liberally all over your body and face for 15 to 30 minutes before going outside to the sun. Reapply it every 2 hours or after swimming or perspiring.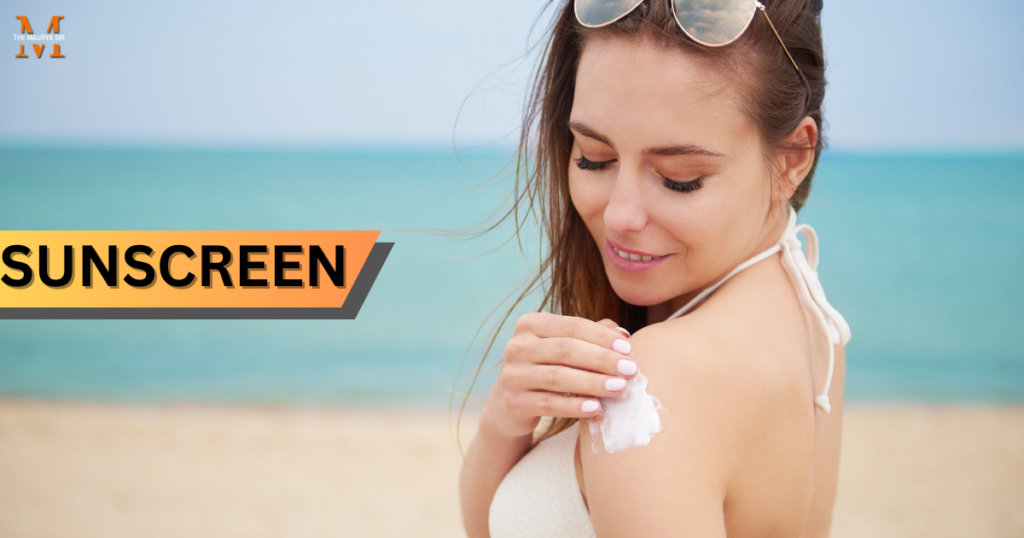 In the summer, when your skin generates more oil and sweat, cleansing is a crucial component of your skin care regimen. Look for a moisturizing, mild cleanser that removes dirt, oil, and pollutants without drying out your skin. Your skin will stay clean and renewed if you cleanse twice a day, morning and night.
Related Articles:
Top 10 Fat-Free Foods to Help You Stay Healthy
Types of Hairstyles for Girls: Choosing the Best Style for You
Top 10 Beauty Tips for Women to Enhance Their Natural Glow
Toner cleans up any lingering impurities, balances the pH level of your skin, and gets your skin ready for the rest of your skincare regimen. Look for a toner that contains moisturizing and soothing components such as green tea, chamomile, or aloe Vera. After cleansing, apply it before your serum or moisturizer.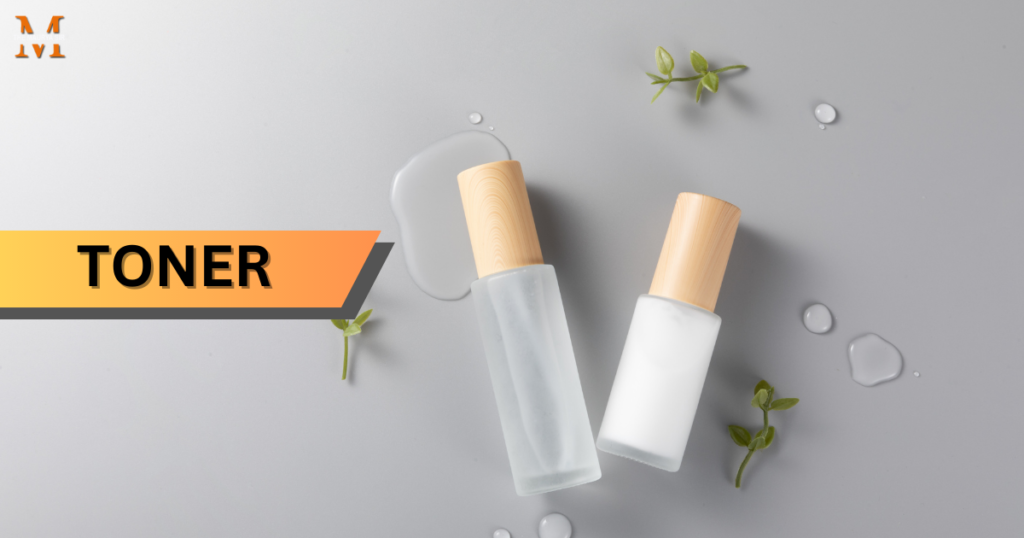 Serums are thin, quickly absorbed cosmetics that give your skin concentrated active ingredients. Look for a serum that has vitamins, antioxidants, and moisturizing components like glycerin or hyaluronic acid. To enhance moisture and shield your skin from environmental harm, apply it after toning and before moisturizing.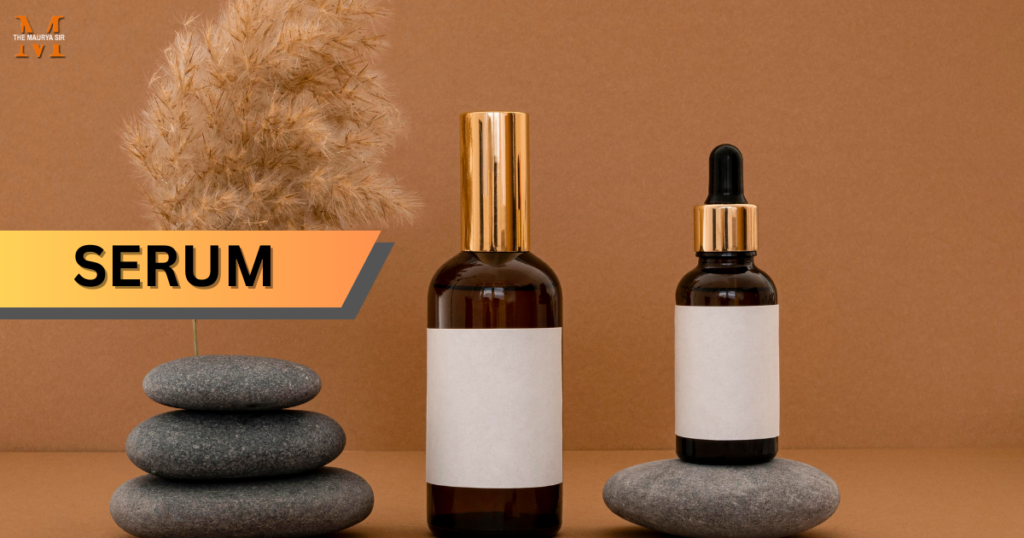 To keep your skin hydrated and healthy, you must moisturize. Find a moisturizer that is moisturizing and light enough for your skin type. Choose a gel-based or oil-free moisturizer if your skin is oily or prone to acne. Select a cream- or oil-based moisturizer if your skin is dry or aged. Apply it in the morning and evening either alone or after serum.
You should include face oils in your summer skin care regimen. They aid in hydrating and nourishing your skin, leaving it feeling soft and smooth. Find face oil that has natural, non-greasy components like jojoba oil, rosehip oil, or squalling. Apply it after moisturizing, or for more hydration, combine a few drops with your moisturizer.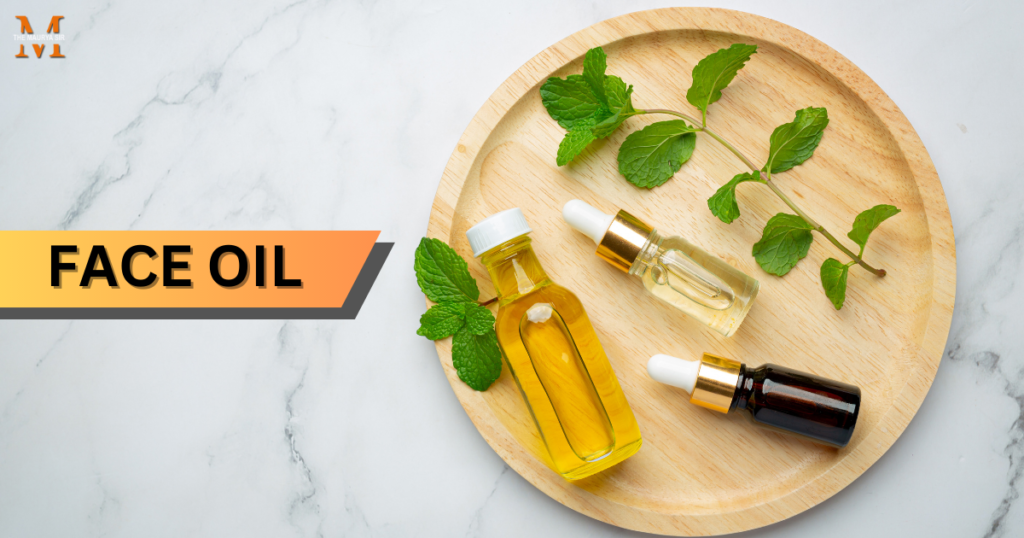 Your eyes' fragile skin needs particular tender loving care. Look for an eye cream that contains moisturizing and brightening components like hyaluronic acid, caffeine, or vitamin C. In the morning, softly rub it around your eyes.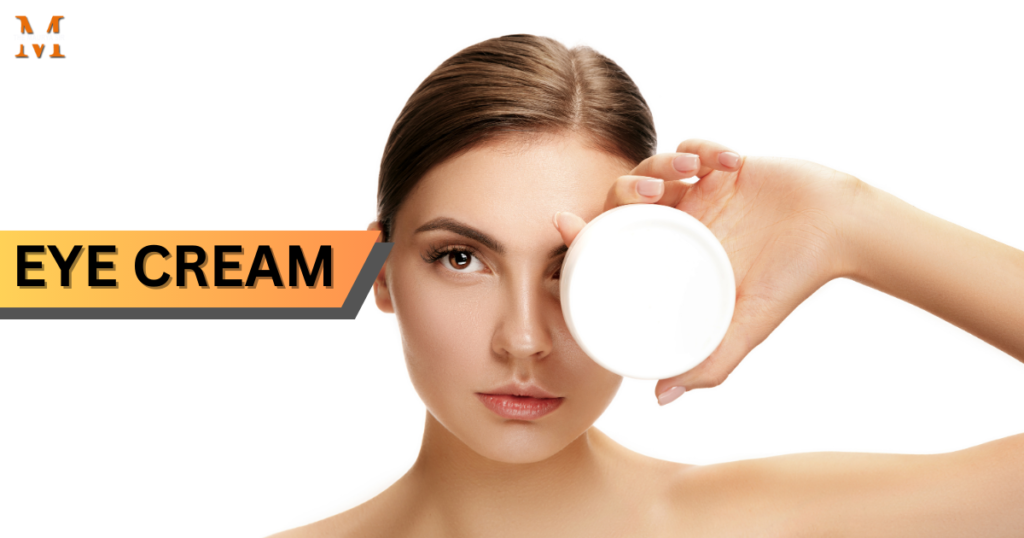 In the summer, remember to take care of your lips! Your lips may get dry and chapped as a result of the sun, wind, and air conditioning. A lip balm containing moisturizing and shielding components like beeswax, sheaf butter, or coconut oil is what you should seek out. Apply it all day long, but especially before going outside.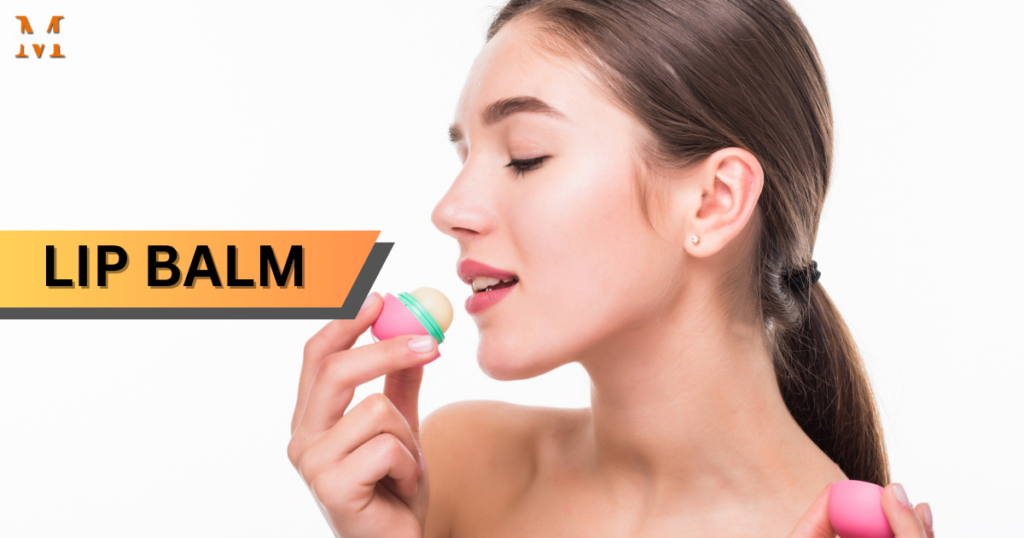 Additionally, your body needs hydration. Look for a body lotion that maintains your skin silky and smooth and is lightweight and quick to absorb. A lotion with moisturizing and soothing components like aloe Vera, glycerin, or coconut oil is what you should seek out. After a shower, or as needed during the day, apply it.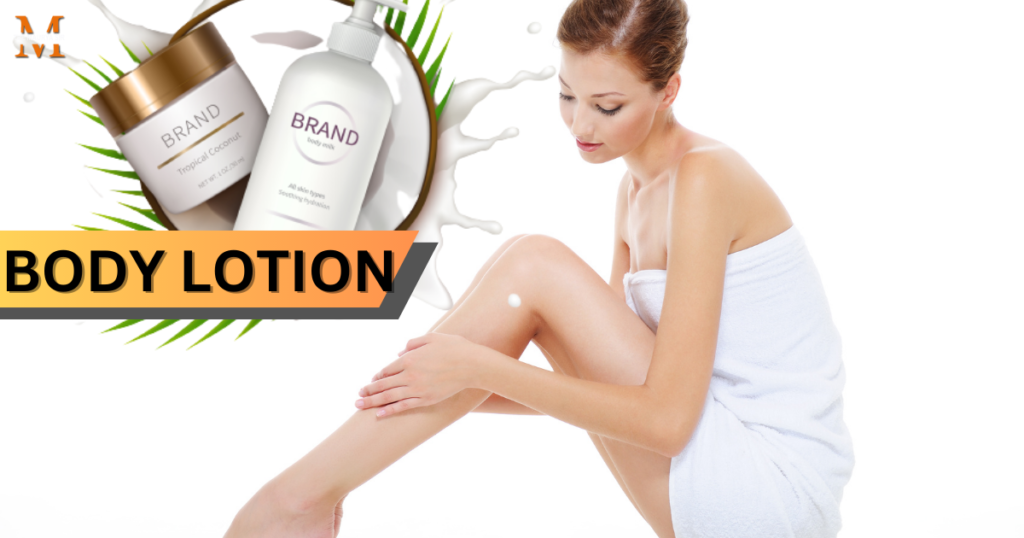 Conclusion
All summer long, you can keep your skin healthy, hydrated, and radiant by using these top 10 skin care products. Don't forget to take care of your body and lips in addition to wearing sunscreen, cleansing, toning, and moisturizing your skin every day. You can take advantage of the sun and outdoor activities without compromising the health and attractiveness of your skin by using the correct skin care regimen and products.
FAQs
1. Do I need to use sunscreen if I'm staying indoors all day?
Yes, even indoors, UV radiation can cause skin harm since it can pass through glass. Whether you're doing something indoors or outside, sunscreen should always be used.
2. Can I skip toning if I'm in a hurry?
Although toning is a crucial phase in your skin care regimen, you can occasionally skip it if you're in a hurry. But be sure to wash and moisturize your skin every day.
3. Can I use the same moisturizer for my face and body?
It is advised to use a separate moisturizer for your face that is specially developed for your skin type and needs, even though you can use the same moisturizer on your body and face.
4. Can I wear makeup over my sunscreen?
You can cover your sunscreen with cosmetics, yes. Before wearing your makeup, look for beauty products with SPF or use a separate sunscreen.
5. Can I use the same lip balm for day and night?
You can really apply the same lip balm during the day and at night. To give your lips more nourishment at night, you might choose to apply a lip balm that is thicker and more hydrating.